Mission
To generate entrepreneurial spirit at all levels through the process of continuous improvement and real-time management control
Vision
To be competitive through technology
Strategies
To adopt the virtual model on each project in order to evaluate the processes thinking out of the box
History
1981
Year of foundation of the company FCS S.n.c. for the design and manufacturing of thermoplastic injection tools.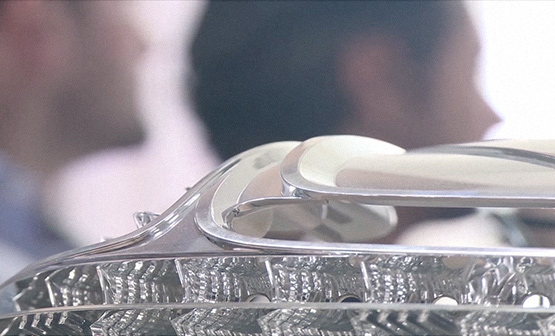 1995
Beginning of the specialization in tools for automotive lighting, since 1999 they represent 100% of the turnover.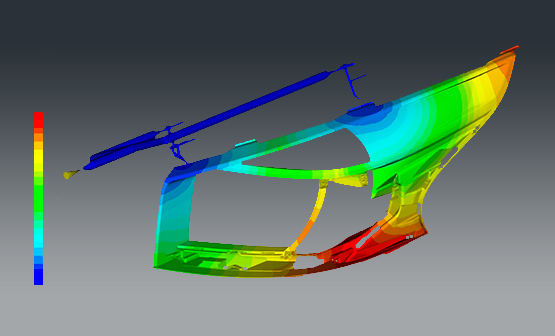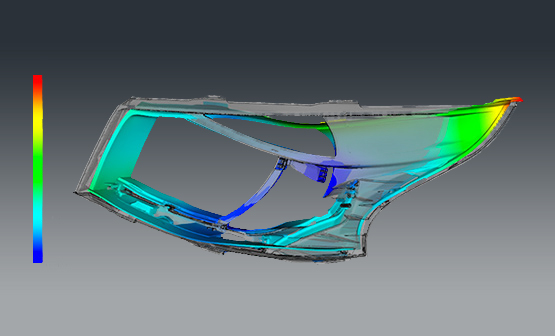 1997
Introduction of FCS clamping system, self-developped, designed and manufactured with the aim to setup unique tool workpieces with standard elements considering the tool as a series product; this represented the first step towards the automation in the manufacturing of job order products.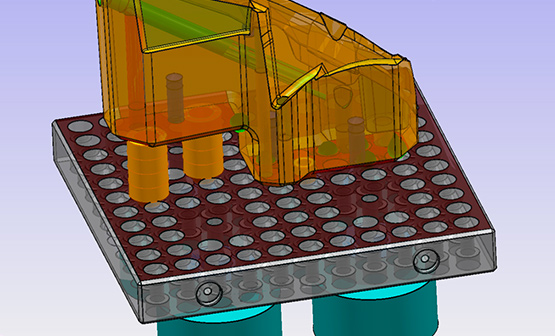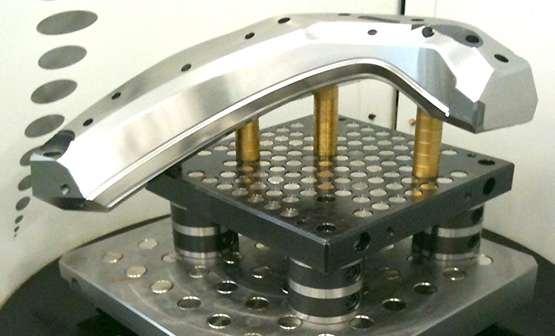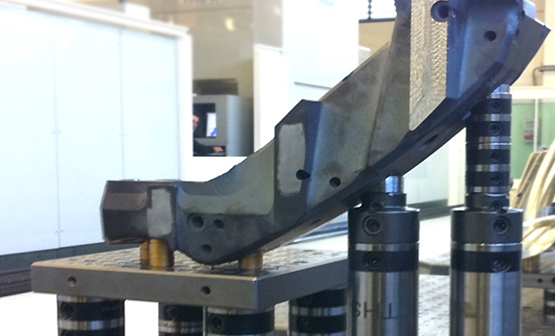 2002
Introduction of a self-developped management software as a tool to manage information and documents connected to the jobs and for the scheduling based on previous jobs.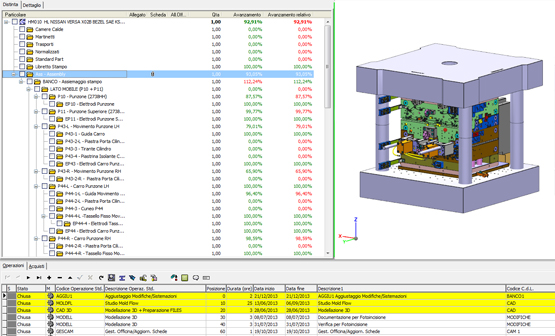 2003
From the Spin-off the R&D team of ELMANN was founded FCS System, which aim is to support ELMANN in developing innovation and research activities. FCS System finances itself by selling the technologies resulting from that process.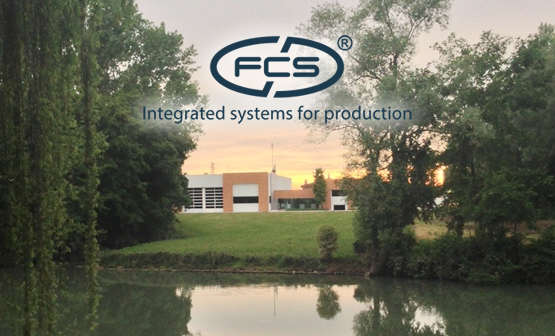 2010
Implementation of the first automatic pallet change system in the toolshop that allowing the workpieces clamping outside the machine translated to higher machine utilization.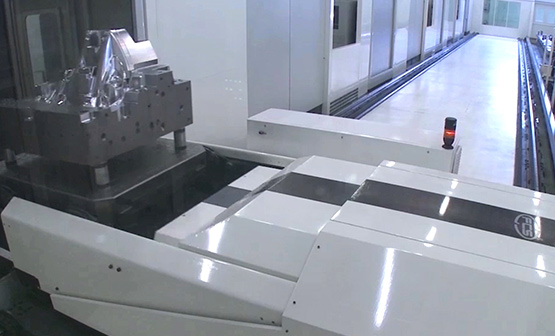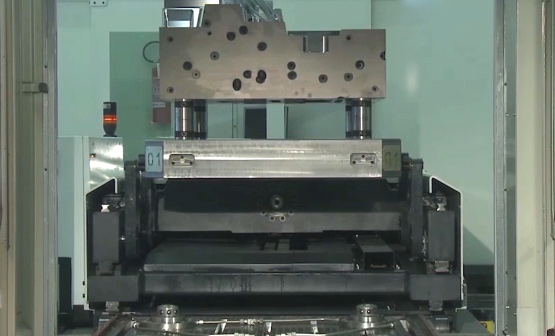 2012
Reorganisation of the structure of the corporate group with change of company name from FCS Srlu to ELMANN Srlu.
2014
Installation of the first H24 multifunctional milling centres, able to concentrate on a single machine deep drilling, rough milling and fine milling; this is the maximum expression of the aim to reduce the manufacturing stages and of the research to reduce lead time through technology.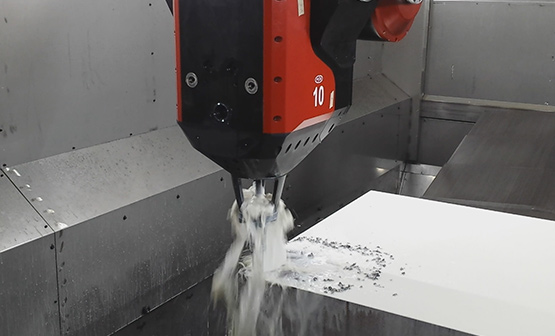 2016
Installation of a new 1800T IMM with central turnable table and with standard vertical rotative plate for tryouts of tools for 2K HL lenses, multicolour parts and single shot parts.